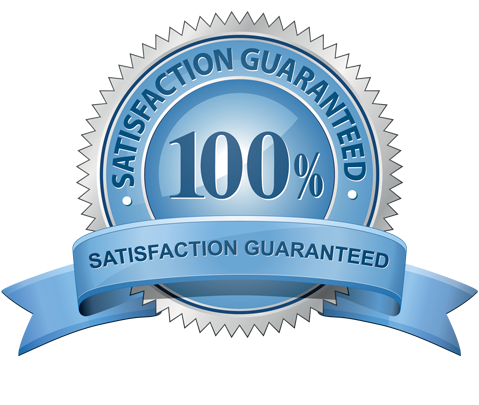 Safe-Dry® Carpet Cleaning of Houston, Texas
Carpets, Rugs & Upholstery Cleaned to Your Satisfaction or it's FREE!
Serving:
Houston, Texas and surrounding areas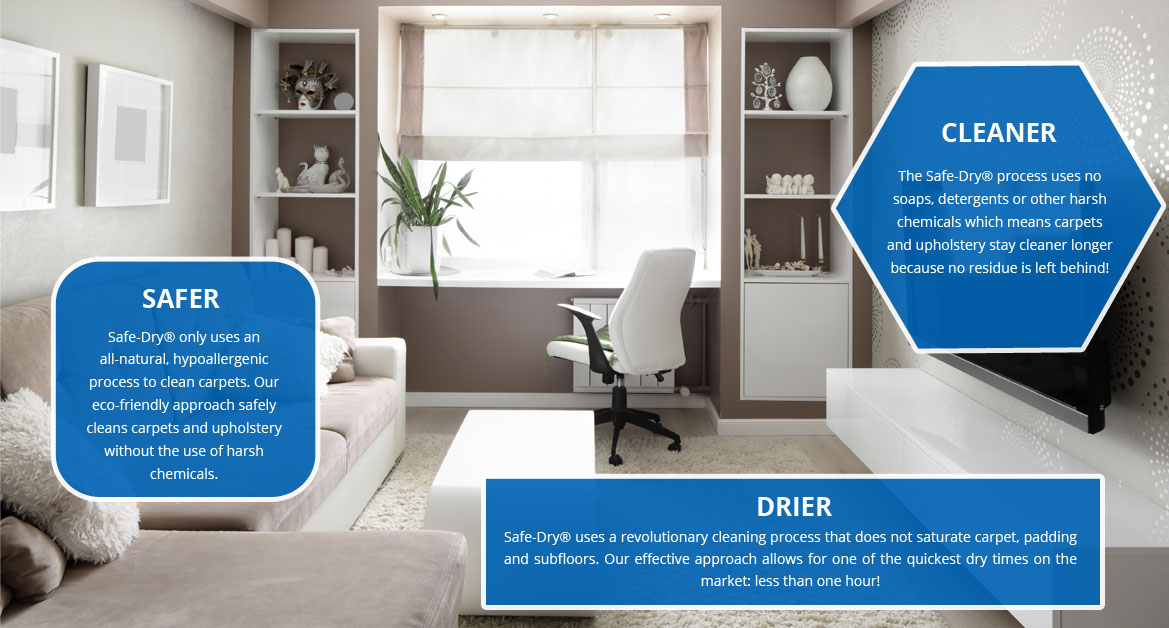 Cleaning Services We Provide
Safe-Dry® Carpet Cleaning of Houston, Texas offers a broad range of services and are able to take care of the most troublesome carpet, rug, upholstery, and pet problems. Visit one of the links below to find out more about our specific services.
Carpet

Rugs

Upholstery

Pet Odor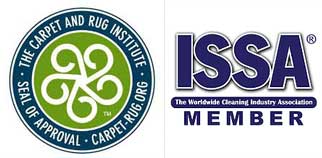 Our uniformed technicians are fully trained to exceed your expectations with every cleaning.
Revolutionary Cleaning Process
We use a tried, tested, and true method of hypoallergenic dry cleaning – different than that of the traditional method. Dry cleaning means no more sticky residue, reappearance of stains, or inconvenience of wet carpets.
Professional Technicians
Our technicians are trained to treat your home with care and respect, and provide you with customer service that exceeds your expectations.
30 Minute Dry Time
We know your time is valuable! That's why we strive to make this the most convenient cleaning as possible for you!
Guaranteed Pet Odor Removal
Our proven odor eliminator uses enzymes designed to break down the destructive and odorous pheromones in your carpets and upholstery!
We are so confident in our process that we provide a 14-day warranty on odor elimination!
Effective Stain Removal
We have a special carbonated solution designed to lift the dirt, grime, and stains from the base of your carpets to the surface, ensuring we can remove the toughest of stains!
No Hidden Charges
Upon inspection, we provide an exact, upfront price in writing, with a customized solution to take care of your needs!
Exact Appointment Times
Exact appointment times means there is no four hour windows waiting for someone to arrive! Since we strive for excellence, it is our policy to notify you in the event that we run even minutes behind your scheduled time!
Same Day Service
Your convenience is our priority!
$35 Off
Pet Odor Removal
Minimum Charges Apply
$88
3 ROOMS ONLY
Minimum Charges Apply
$164.95
Whole House Cleaning
Minimum Charges Apply
What Clients Are Saying About Us
Safe Dry of Spring, Texas. Goodness. I called right after buying my Groupon at about 8:30 last night. They returned my call at 8:30 this morning and gave me a 3 PM appointment TODAY (What? Truly amazing). Tanner & Simon came very punctually, were very friendly, and very patient with me as I navigated business with them *and* my demanding toddlers, and they did a beautiful and speedy job. I will definitely be hiring their services again after potty training season is over 😛 Thank you very much!
Jayde Noel-Solorio Tuminaro