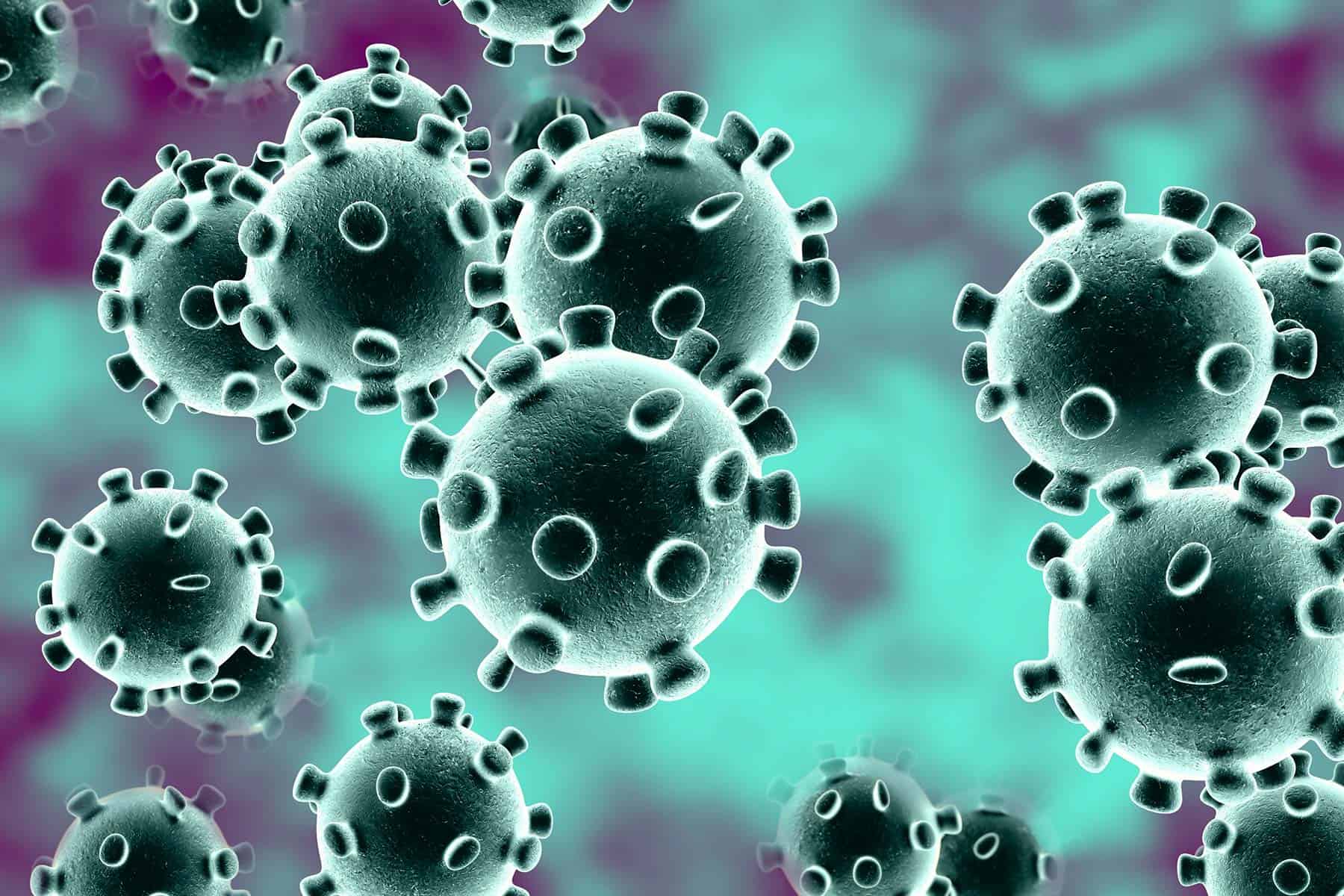 There's no place like home, except when it comes to germs and bacteria. These harmful microorganisms can range from the common cold virus, influenza, bacteria that can create havoc with your gastrointestinal system, and even the coronavirus (COVID-19). To help defend against these invaders, Safe-DryⓇ Carpet Cleaning of Houston TX offers a powerful home sanitation and sterilization service that disinfects carpets, rugs, flooring and upholstery of common bacteria and viruses, and destroys powerful uncommon viruses such as the coronavirus.
Whether it is the flu virus, coronavirus, a sewage or septic backup, Safe-DryⓇ Carpet Cleaning is here to help keep you and your family safe.
Our sanitation and sterilization services are ideal for ridding your Houston home or office of lingering virus organisms after you recover from the flu or common cold. It is also a great proactive step to help keep your family safe and healthy during a flu outbreak or coronavirus pandemic. This powerful disinfecting process uses a commercial strength sanitizer called MediClean (also known as Microban).